---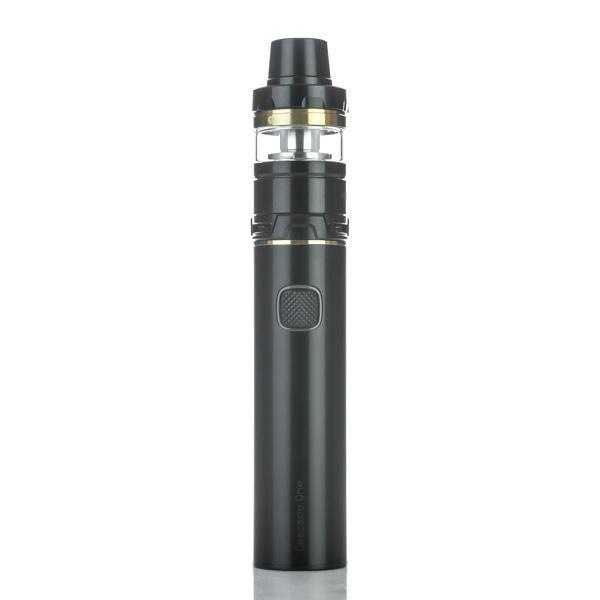 Vaporesso Cascade One Plus
---
The Vaporesso Cascade One Plus vape kit is a vape pen style kit with lots of power! A combination of the 2ml Cascade tank and a 3000mAh battery mod provides the users with an easy to use device that offers increased cloud and flavour - thanks to the sub ohm tank. This kit is for advanced users.
The Cascade Tank has the new Isolation Tank Structure. This structure reduces the amount of dry hits and increases flavour intensity by ensuring the cotton in your coil is always wicked when your tank is full and increases the lifespan of your coils.
The Vaporesso Cascade features unique triangular airflow from three separate airflow holes, which are adjustable so you can find your ideal inhale.
The 3000mAh battery mod has a large power button and LED display to indicate battery life. There is no screen or adjustable function with this device meaning it's simple to operate and can be used straight out of the box.